Proudly serving our communities with pest control excellence.
Extermination Station has called Brevard County its home since 1989. We use our experience of over 30 years in the exterminator industry, along with constant education to continue adapting and providing the best service possible to our customer. We are committed to using new sciences and techniques to keep your home pest free while maintaining a happy and healthy environment.
We attend seminars put on by the UF Pest management University along with the Florida Pest management Association to ensure we have the latest tools and techniques to safely and properly solve your pest problems.
Our Service Area has expanded beyond Brevard County as we currently offer service in: The Beaches, Melbourne, Viera, Rockledge, Palm Bay, Grant, Merritt Island, Cocoa, Titusville, and Harmony.
Meet our Leadership Team.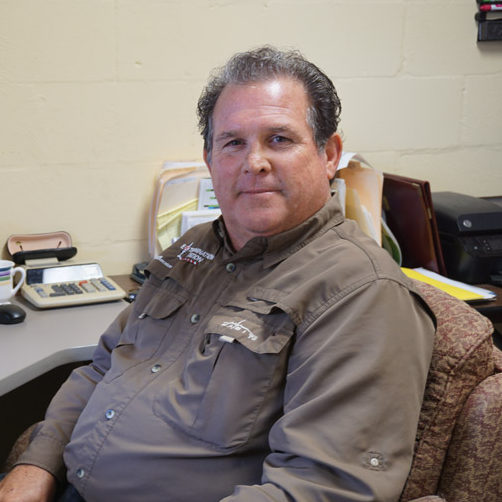 Kevin Fee
Founder, President, CEO
Kevin is the heart & soul of Extermination Station and owner since 1984. He has an Associates of Science degree in Pest Control and more than 30 years of experience in the pest control industry.
A Certified Pest Control Operator in general household pest control, termite control and WDO inspections, lawn & ornamental control, and rodent control; Kevin is also a member of the Florida Pest Management Association and the National Pest Management Association and is trained in Green Industries Best Management Practices.
Fun Facts:
Kevin played college football and baseball in North Dakota.
He is a father of two and moved from South Florida to Brevard in 1987.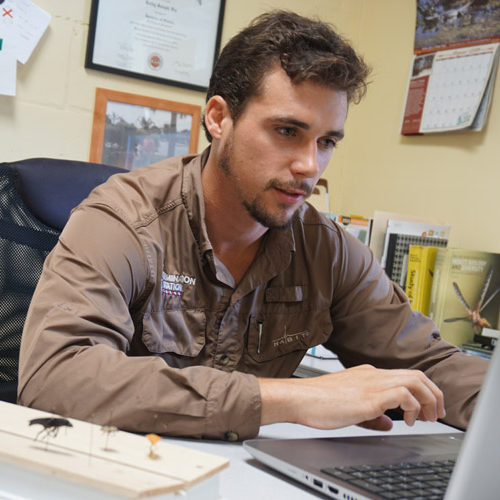 Reilly Fee
Marketing, Technician
Reilly has been working with Extermination Station since 2007. He has experience in interior and exterior pest control, termite treatment, lawn & ornamentals, and is certified in WDO inspections.
Reilly graduated from Florida State University in 2014 and holds a bachelor's degree in Marketing/Management. He is currently earning a Master's degree in Entomology from the University of Florida.
Fun facts:
He spent 3½ years filming coach's videos for Florida State football, baseball, soccer and softball teams. He received a BCS National Championship ring with the football team.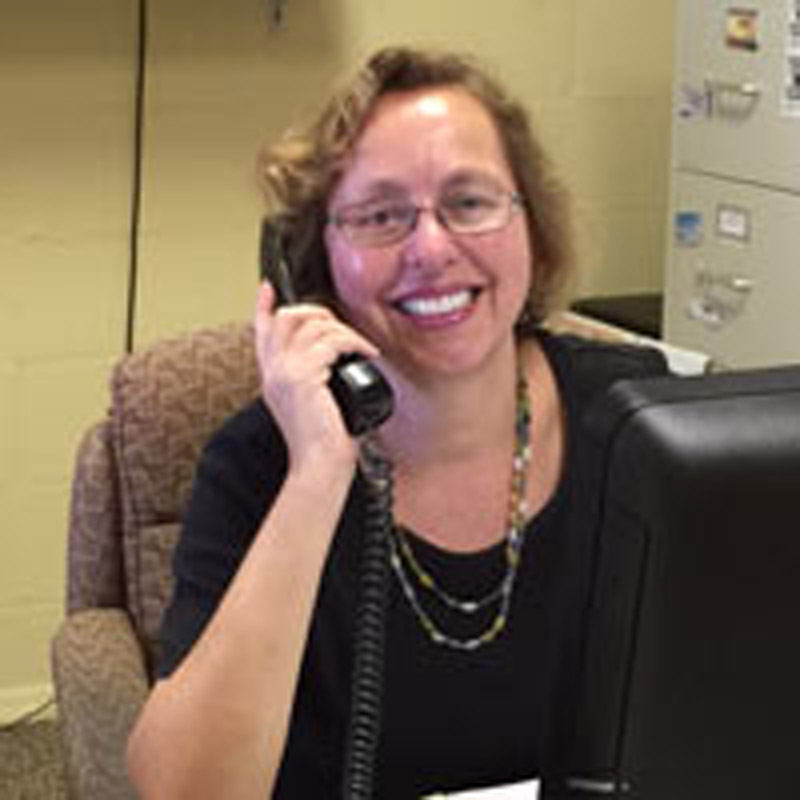 Carola Cote
Office Manager
Originally from Germany, Carola moved to Florida in 1990 and has been with Extermination Station since 2004. Carola not only handles account transactions and answers phones but has been the mother figure of the team – beloved by employees and customers alike.
Fun Facts:
Carola made the transition from customer to employee after having issues with pesky ghost ants.
She was married in 1991 and has two sons.